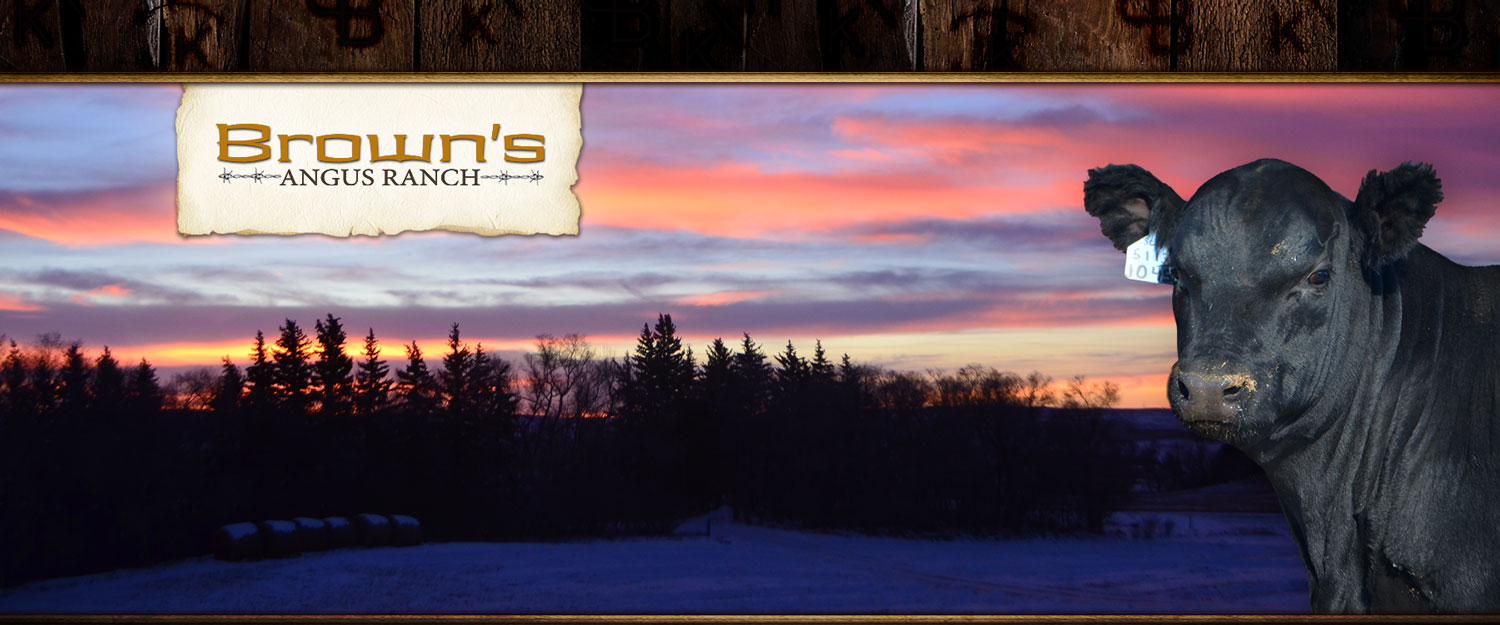 Brown's Angus Ranch is located 3 miles west of the town of Center, ND nestled in with a grove of Colorado Blue Spruce and native Ash trees along-side state highway 25. We are a registered Angus seed stock supplier, supplying high maternal and growth cattle to our loyal commercial and registered customers. We are a true family run operation consisting of Justin and Kayla Brown and their children Brooklynn, Parker and Braxton. Along with dad, Paul and brother Kelan and his wife Holly and their children Blakely and Skylie. We were all born and raised in North Dakota, primarily in the Missouri River basin near the town of Center. Paul started the cow herd little by little until it grew into what we have today. Paul started with no land and no equipment for the early years and we slowly have purchased land and equipment from the income made through the marketing of our steers, heifers, and bulls.
Florian Brown, Paul's dad and our grandfather, grew up just down the road 3 miles south and 1 mile west of where our ranch headquarters are today. He grew up with his siblings raising commercial Angus and Hereford cattle. They grew up and lived off the highly productive and fertile land where they called home. When Florian was 28 years old he left the farm to pursue a construction job to provide for his family. There just wasn't enough land for him and his 2 brothers and sister to make a living.
Brown's Angus started in 1993 when Paul purchased his first commercial Angus cows. In 1996 Paul purchased 50 open heifers, 15 being registered from the well-known North Star Angus Ranch, just about 12 miles from us. Bloodlines go back to some of the most influential sires in the breed such as Wham, Rito, and New Trend.
Since 1996, we have been utilizing artificial insemination and using our own herd sires out of our top producing cows. We put extreme pressure and selection on females and select only the ones who rise to the surface for our embryo transfer program. We currently are using extensive embryo transfer and implanting around 100 embryos each spring. This has allowed us to utilize our very top end females in the program. We mate them to breed leading sires for maternal, growth, and longevity. We have been identified and noted for our quiet calm disposition cattle with exceptional growth and predictability. We have a disciplined program and strive to make the next generation better.
Our cattle have to strive in our North Dakota environment. They need to characterize good dispositions, good udder quality, and performance with exceptional fleshing ability.  We expect our cattle to maintain on a high roughage ration consisting of different varieties of straws and corn stalks through the winter months. We raise around 150 acres of corn silage yearly. It is one of our main sources of energy for the cows through our harsh North Dakota winters, they can be challenging year after year. We utilize a TMR ration for the developing bulls and replacement females and the main cow herd. It helps us utilize the straw and stalks in our rations.
Currently we hold an Annual Production sale the second Sunday in February Annually. We typically will offer around 70-80 of our top cut bulls and 30-40 replacement quality females. We also have on going semen and embryos sales throughout the year.
Feel free to contact us anytime through-out the year. If you would like to stop in for a tour or a visit we would be happy to show you around. We enjoy getting to learn more about you and your passion for cattle.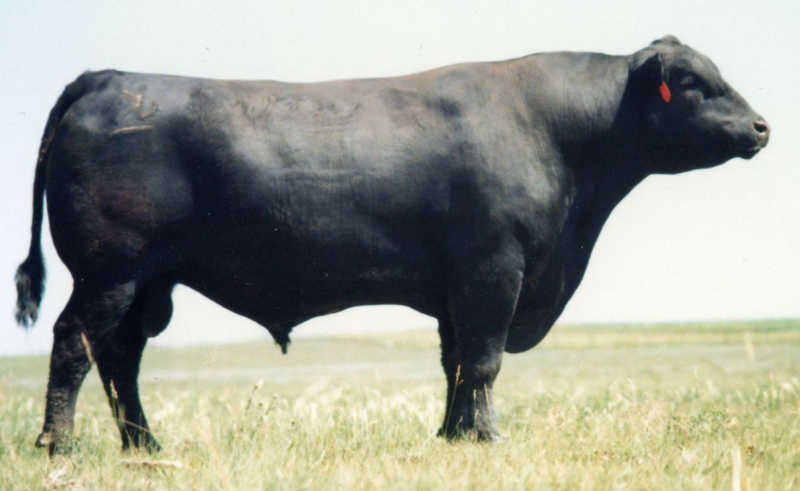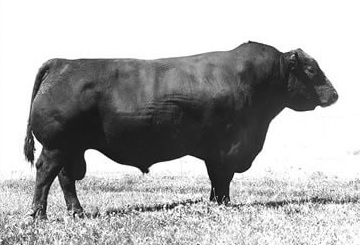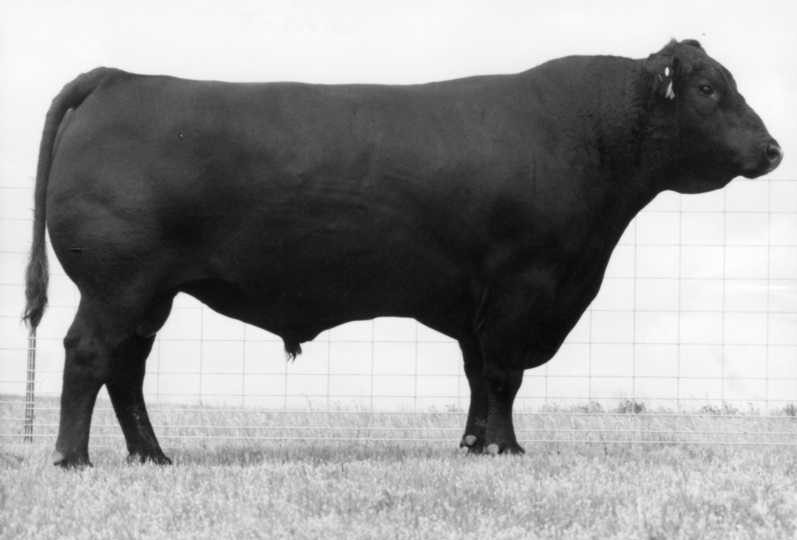 Its more then ranching,
its family and the western way of life.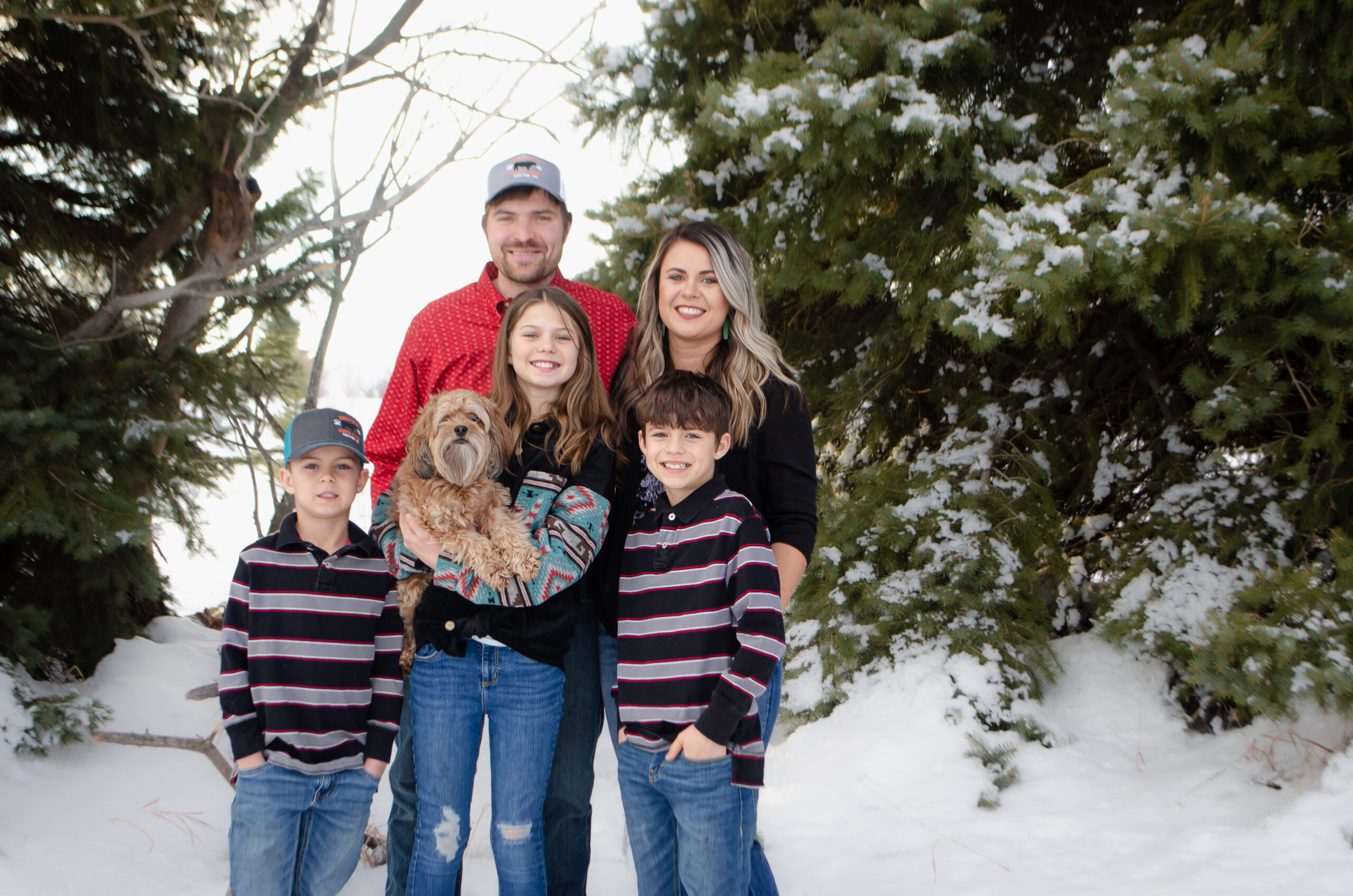 Justin, Kayla, Brooklynn, Parker & Braxton Brown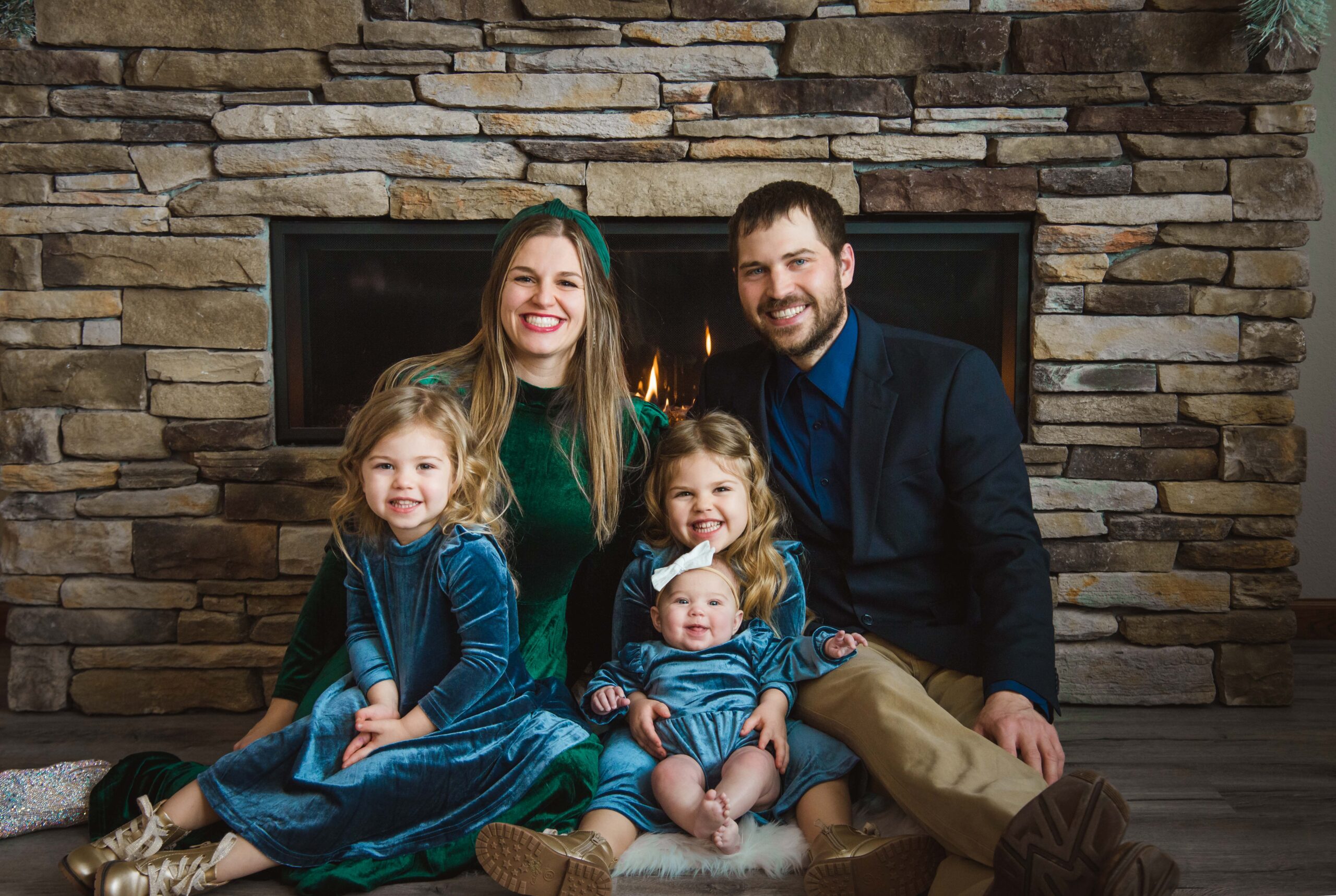 Kelan, Holly, Blakely, Skylie & Ivy Brown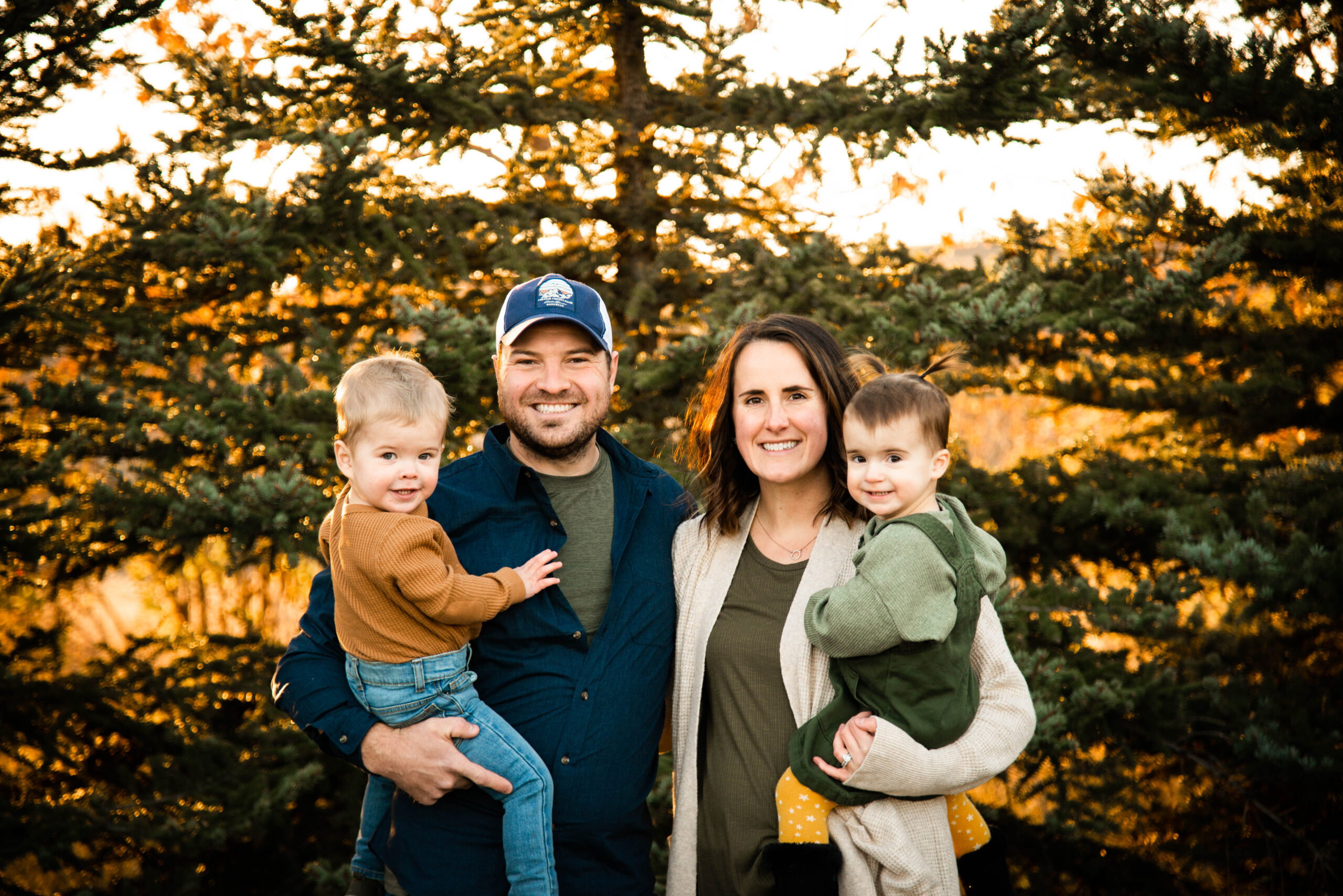 Shae, Jenny, Watson & Posie Brown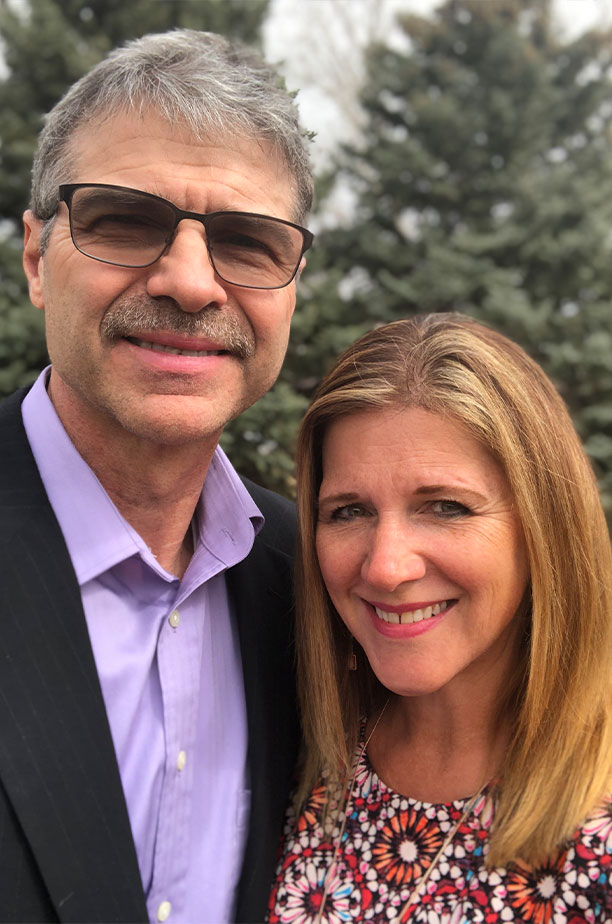 Justin, Kayla, Brooklynn, Parker & Braxton Brown
4115 Hwy 25 | Center, North Dakota
H: 701-794-8771
C: 701-207-0054
[email protected]
Paul Brown
Center, North Dakota
C: 701-207-0698
Shae, Jenny, Watson & Posie Brown
Center, North Dakota
C: 701-207-0137